Locally owned and operated since 1951
Ace Hardware Hawaii is a family owned and operated company. Since 1951, our company has taken pride in providing the products and services our local communities need. We are thankful for the opportunity to serve our loyal customers and our local communities. We promise to continue providing exceptional service, to continue meeting your needs and continue operating under the same family values for the next 60 years.
HouseMart Ace Hardware Stores
5 Star Platinum Store

Our stores have been recognized as Ace 5 Star Platinum status stores, rewarded to just 10% of all Ace stores nation wide for operationally outstanding Ace Hardware businesses.

Best of Hawaii

Our HouseMart Ace Hardware stores are also voted as the best hardware stores in local newspapers and has annually made the list in Hawaii Business Magazine's Top 250 companies.

Nationwide Reach

Our HouseMart Ace Hardware stores can be found in 3 regions: Hawaii, the Pacific Northwest, and in Las Vegas, Nevada.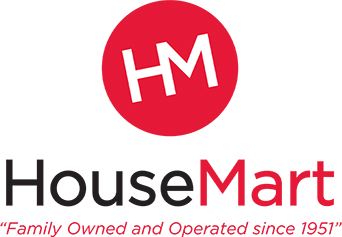 Find out more about HousemMart