House & Home Tip: Inexpensive Ways To Increase Your Home Value
Feb

12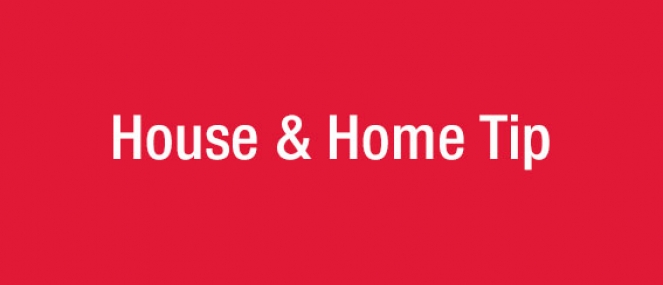 by Lou Manfredini, Ace's Home Expert
There is no denying that a new kitchen or bathroom will add real value to your home. But those spaces are expensive.
Inexpensive Ways To Increase Your Home Value
Ace's Home Expert, Lou Manfredini, has some ideas on how to add value without breaking the budget.
Published on 1/4/2021.
Always follow manufacturer's instructions before using any product.
For more helpful tips and advice, visit a neighborhood Ace or visit us online at acehardwarehawaii.com